For our students who prefer an offline experience, we do offer home study courses.

Students who take our homestudy courses enjoy the many different options to choose from ranging from practice-based subjects to textbooks that can serve as a reference guide for years to come.

Our homestudy courses are textbook-based. Purchase the course and receive a copy of the textbook in the mail. All of the testing is done online, graded immediately, with instant access to your certificate.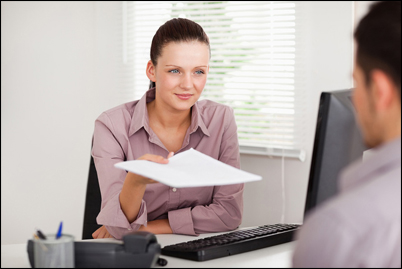 We have 10 homestudy courses totaling 156 hours. We do have pre-approved ethics option for homestudy courses. These courses are pre-approved CCM, CDMS, CRC, CVRP, RRP, Nursing, and more.